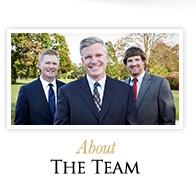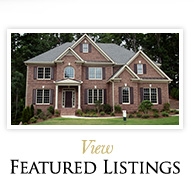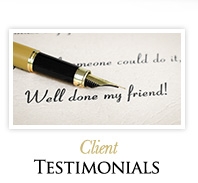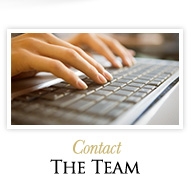 What you get with The Johansen Group:

Communication

Your needs always come first and you'll always be kept in the loop. From listing to closing, you'll know the status of our marketing efforts, the offers on the table and the steps leading to a successful closing once an offer is accepted. Together we'll agree on the communication method that works best for you.

Experience and Expertise

The Johansen Group has over 30 years of combined real estate experience and the complexities of your real estate transaction will be well-handled. Smoothing the way for your listing and sale, we will capably remove many potential challenges before they have the opportunity to appear.

Marketing

By taking full advantage of every marketing opportunity, our goal is to sell your home as quickly as possible, for the highest possible price. Selling your home is all about successful marketing, from prominent social media placement to featuring your listing on KWLS plus over 300 additional real estate websites, your home will get the exposure it deserves.

Our Mission

We are committed to providing honest, objective real estate consulting services to those looking to make decisions regarding purchasing, selling, or leasing a home. We believe that the number one characteristic of a successful real estate relationship is trust. Closely listening to our client's needs, and knowing that we have our client's best interest in mind will help ensure that bond of trust, which will lead to a positive buying or selling experience.